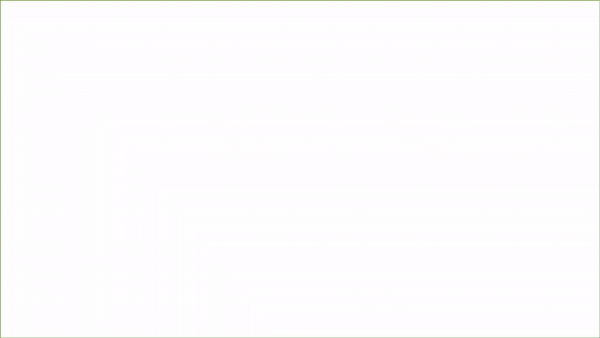 Extraction of information, from multiple e-documents, in quick time, is the key to success for any enterprise. RaBit accomplishes the task with ease.
RaBit gives equal relevance to the Search-Keywords and the content in e-documents, adapts to the flexibility of the requirements and generates customized information instantaneously.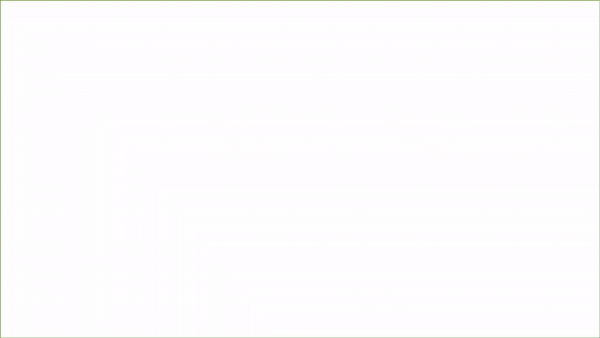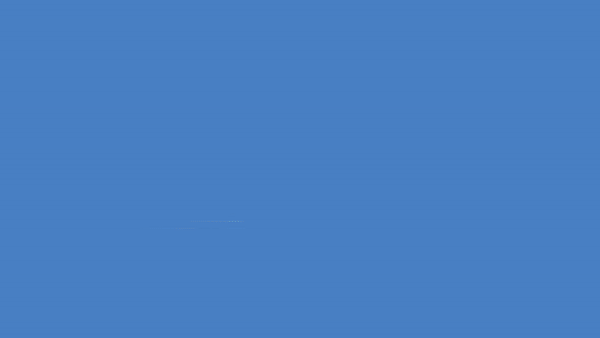 RaBit supports PDF, Word and Text files, the standard e-document formats, widely used by Students and Professionals, across the academic and the corporate world.
CSV, Excel and PowerPoint are also supported.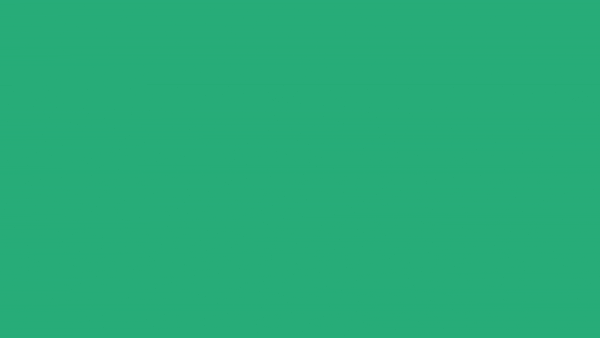 RaBit's 'Suggestions' – the intelligent selection of Keywords – are ideal for searching the document with or without prior knowledge of its content.
Pick from 'Suggestions' or enter Keywords manually to populate results instantly.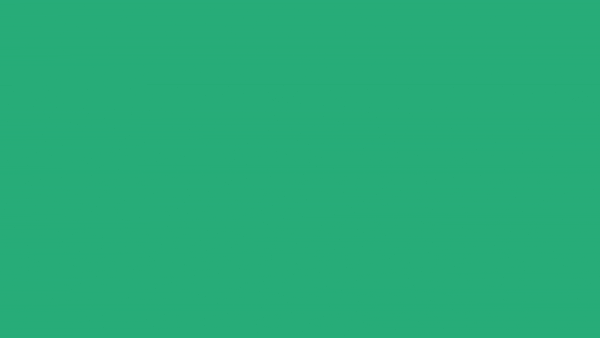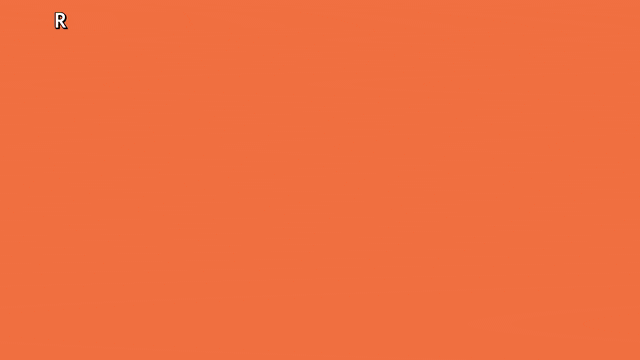 RaBit's algorithm, through progressive addition of keywords, narrows down the specific information required.
The search begins with input of the first keyword. The results are populated as snippets of content. Each subsequent input of keywords drastically reduces the number of results but exponentially increases the relevancy of the content.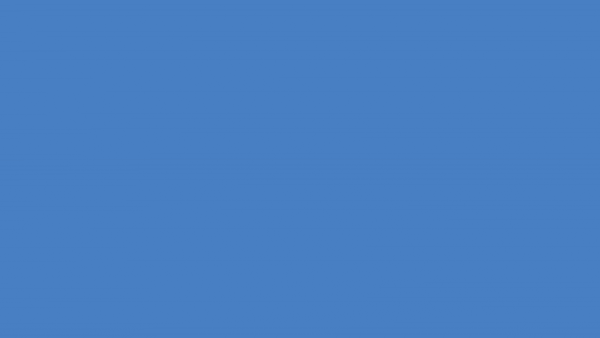 After the RaBit's algorithm narrows down the results, the Slider-Mechanism dynamically extends the scope of the search to ensure that all the additional-relevant content is captured.
The Slider instantly increases the size of each result-snippet. Also, the total number of results is increased. During the search process i.e., at the beginning or in between or at the end of addition of keywords, the slider can be intuitively adjusted, from its starting point to various positions or even exhausted to its maximum range, to filter out customized content.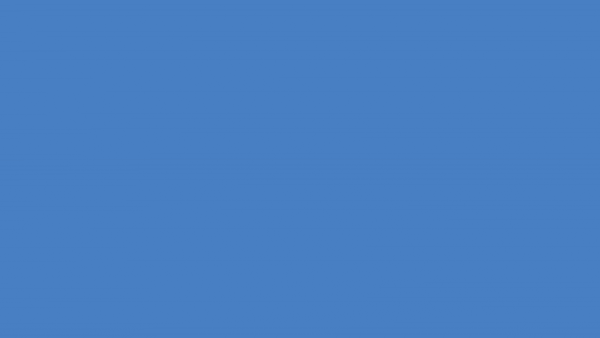 Once the slider-range is exhausted, the keywords entered can be shuffled dynamically, to build varied search-hierarchies.
The varied 'search-hierarchies' achieve result-snippets with alternative perspectives instantaneously, ensuring holistic extraction.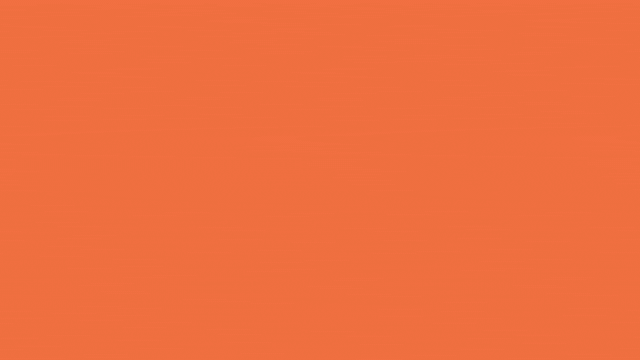 Once the results-snippets are pinpointed, the content achieved can be searched in the source document, to accomplish proportional requirements.
In certain specific content requirements, when the size of the required result-snippets is not large enough, a result-snippet can be indexed on to the source document, to extract maximum information.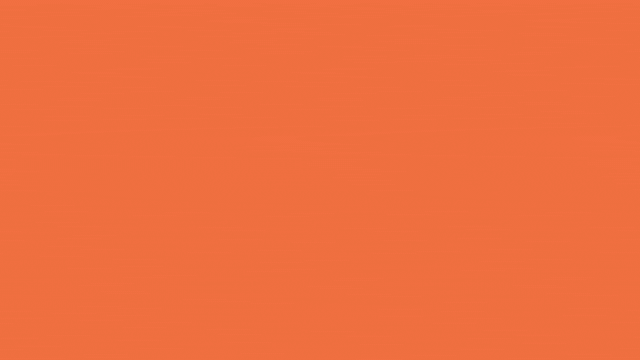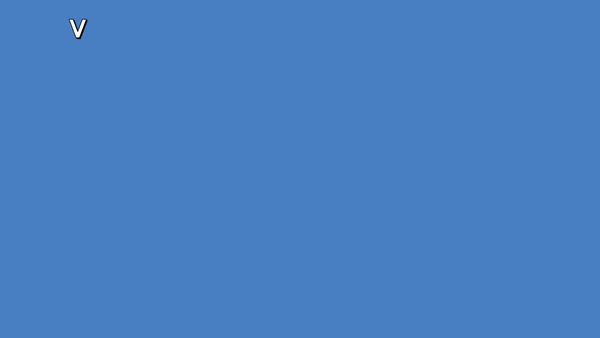 RaBit's 'Notes' feature is simple and efficient. It provides for making notes by copying the result-snippets or by manual typing.
The summary of all the notes can be viewed and exported as a PDF, DOC or Text file.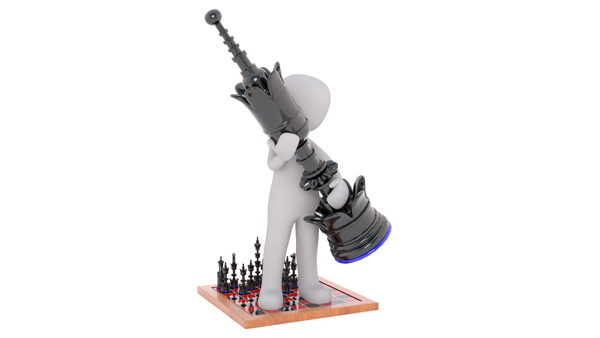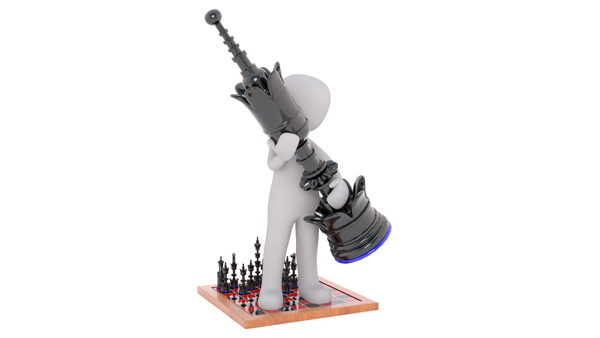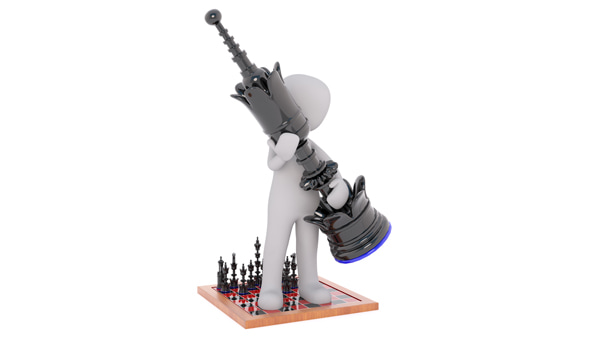 The philosophy of RaBit begins with venturing in to the exact detail first, sufficiently increasing its scope next and maximizing it to the required proportions last. RaBit's Algorithm introduces, the Slider-Mechanism manifests and Indexing completes this philosophy.
Experience RaBit, solve the puzzle of e-documents, save time & resources and increase productivity.
RaBit, it's practically genius.